Experience
Historic
Peaceful
Memorable
Moments
Welcome to Scarborough House Resort! Escape to the country and make cherished memories with friends and family. Host your wedding or special occasion on our beautiful property. Plan a family getaway, a romantic escape, or your company's Christmas party at our enchanting resort. Discover the magic of Scarborough House Resort and embark on a journey filled with treasured moments.
Why Choose Scarborough House Resort
One of the best kept secrets in Eastern North Carolina. Scarborough House Resort is a National Historic Landmark and a full service event venue, located 0.2miles from exit 35 off of NC Highway 264.
Located in the stunning town of Stantonsburg, North Carolina, Scarborough House Resort is nestled in a prime location that offers convenient access to nearby cities and attractions. Just a short drive away, you'll find yourself in the vibrant cities of  Wilson, Greenville, Farmville, Fountain, Rocky Mount, Elm City, Kenly, Clayton, Smithfield, Garner, Raleigh and the greater Triangle Area.
Take a peak at these images from our Scarborough House Resort Event Booklet. Please reach out for a copy.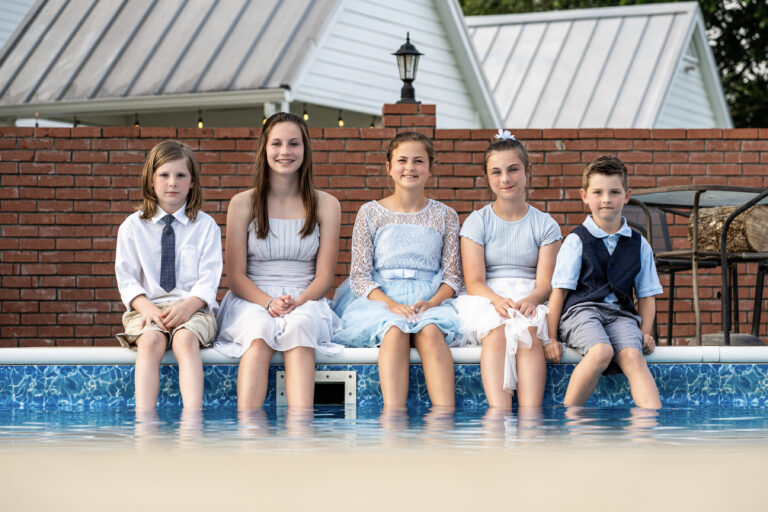 Our North Carolina History
In what used to be called White Oak, North Carolina, back in the 1800's, a home was built by African American slaves, for Major James Scarborough and family. He was a military leader, farmer, and father, who left behind a legacy of service, stories of past Presidents, and a stage coach stop, as well as community contributions to what is now known as Saratoga, North Carolina.